Early Childhood Education and Development Webinars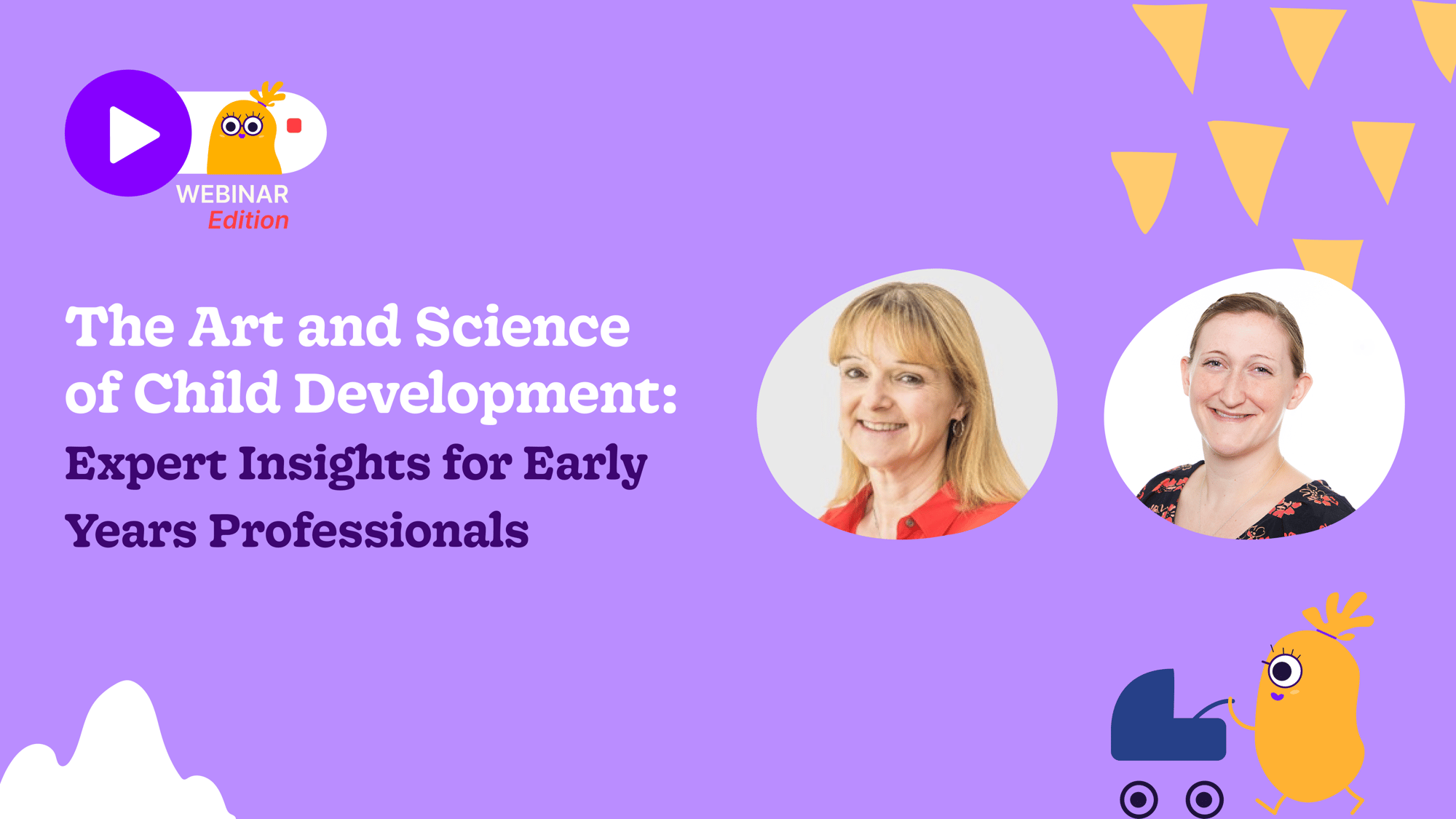 The Art and Science of Child Development: Expert Insights for Early Years Professionals
Join us for an engaging webinar on creating safe and stimulating environments for young children. Our expert panel will provide practical strategies for both practitioners and parents to foster learning and development in the early years.


Supporting Children with English as an Additional Language
Fluency in multiple languages is a great advantage for children throughout their lives. However, children with English as an additional language may need more support to settle into a new environment, which can be a cause of anxiety for both the child and their family. Check out our new webinars.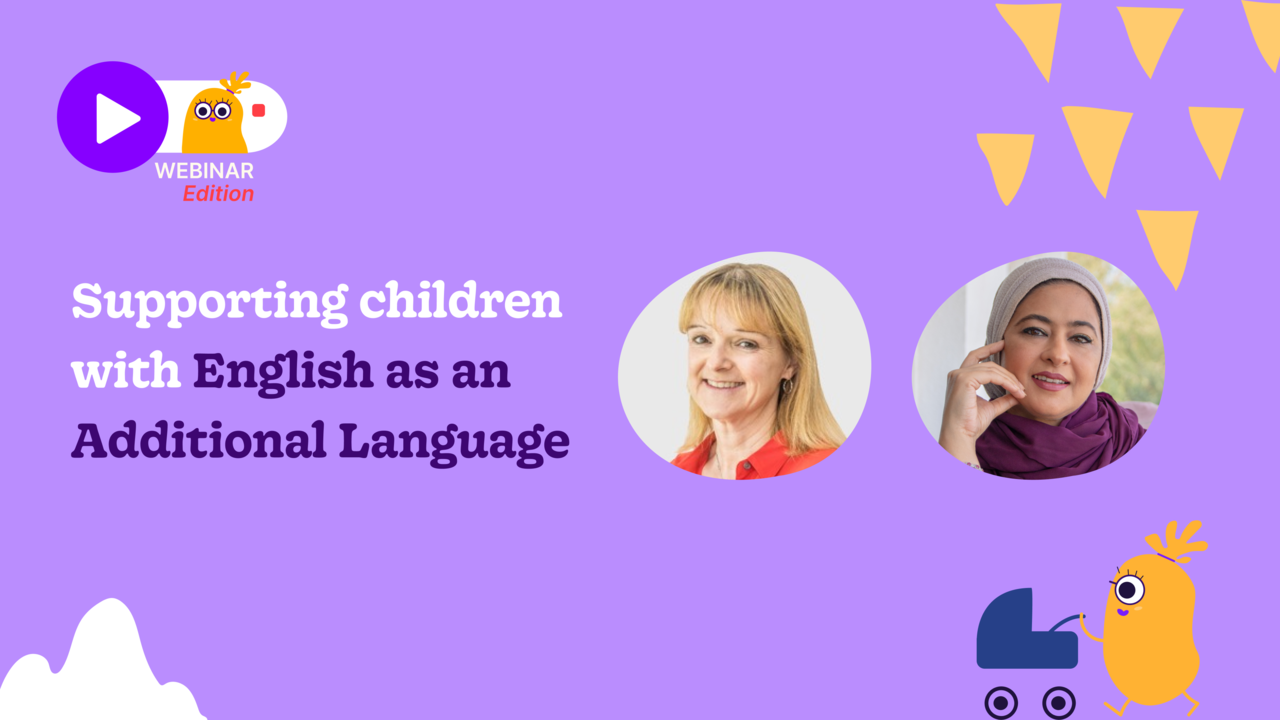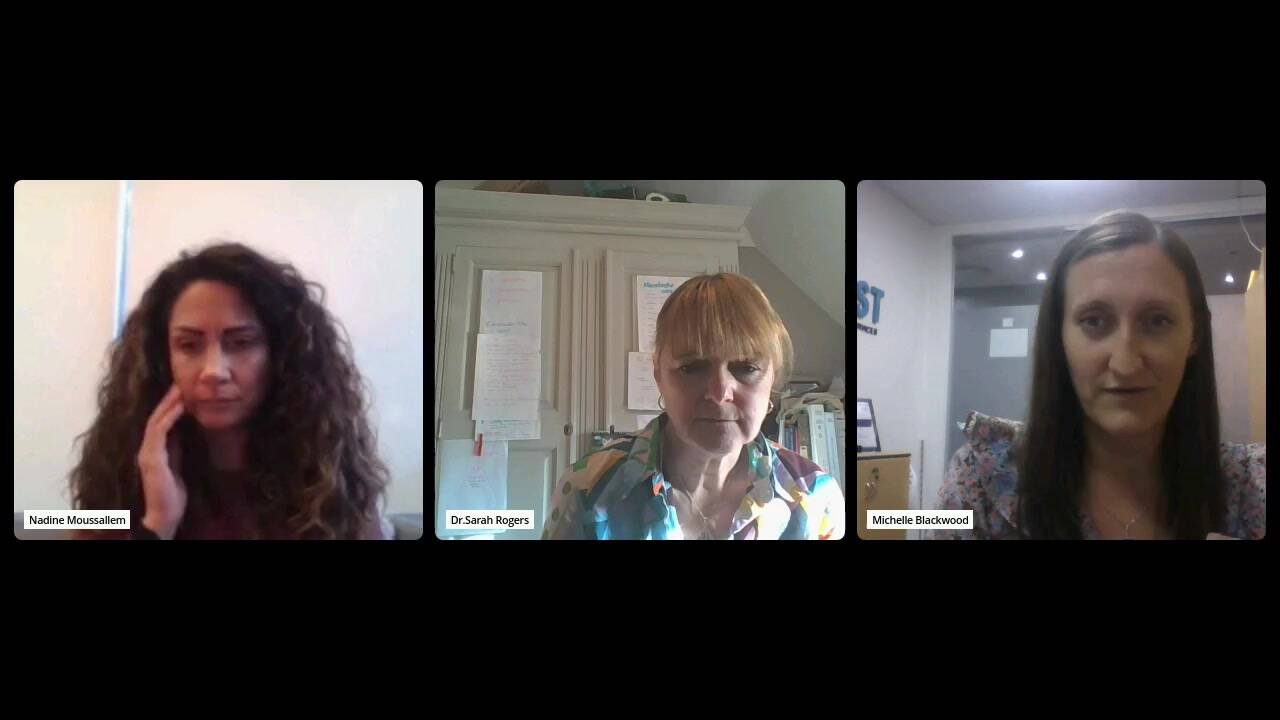 Separation Anxiety - Make Goodbyes Easier
In this webinar, Dr. Sarah Rogers - CEO and founder of EYES & Quest / Doctorate in Education, B Phil, MA in Education, and Michelle Blackwood - General Manager EYES & Quest / 5 Diploma for Leadership for Children and Young People's Services (Management Pathway) will discuss the implications of separation anxiety and share plenty of tips and information from her own experience.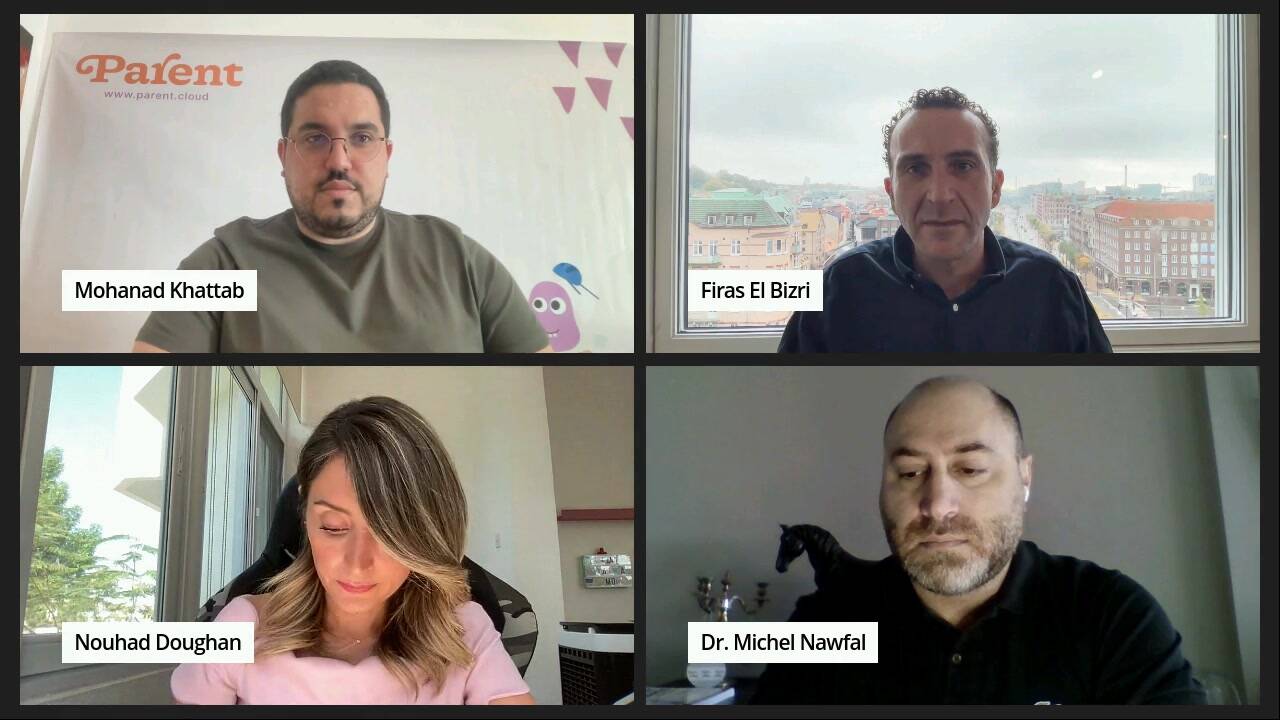 Why teachers' mental wellbeing is essential for your daycare center
During this webinar, we will discuss teachers' well-being and its relationship with professional and personal development. Guest speakers go over the importance of mental health in sustainable childcare centers and how digital solutions, like Parent, make things run smoother!